Latha Emmatty Gupta – Founder, OD Mantra
Coach, OD Practitioner and Leadership Educator
Latha's purpose is to help people lead more fulfilled lives.
Corporate Experience: Three decades of Leadership experience including board and global executive roles. She has led large teams across Technology, Financial Services, Global Inhouse Centres (GICs), Banking and Retail industry. She steered the people agenda for multiple business lines at METRO AG, Royal Bank of Scotland, ABN Amro Bank, American Express and NIIT Ltd. She brings a practical and result-focused approach to delivering strategic change and transforming leaders.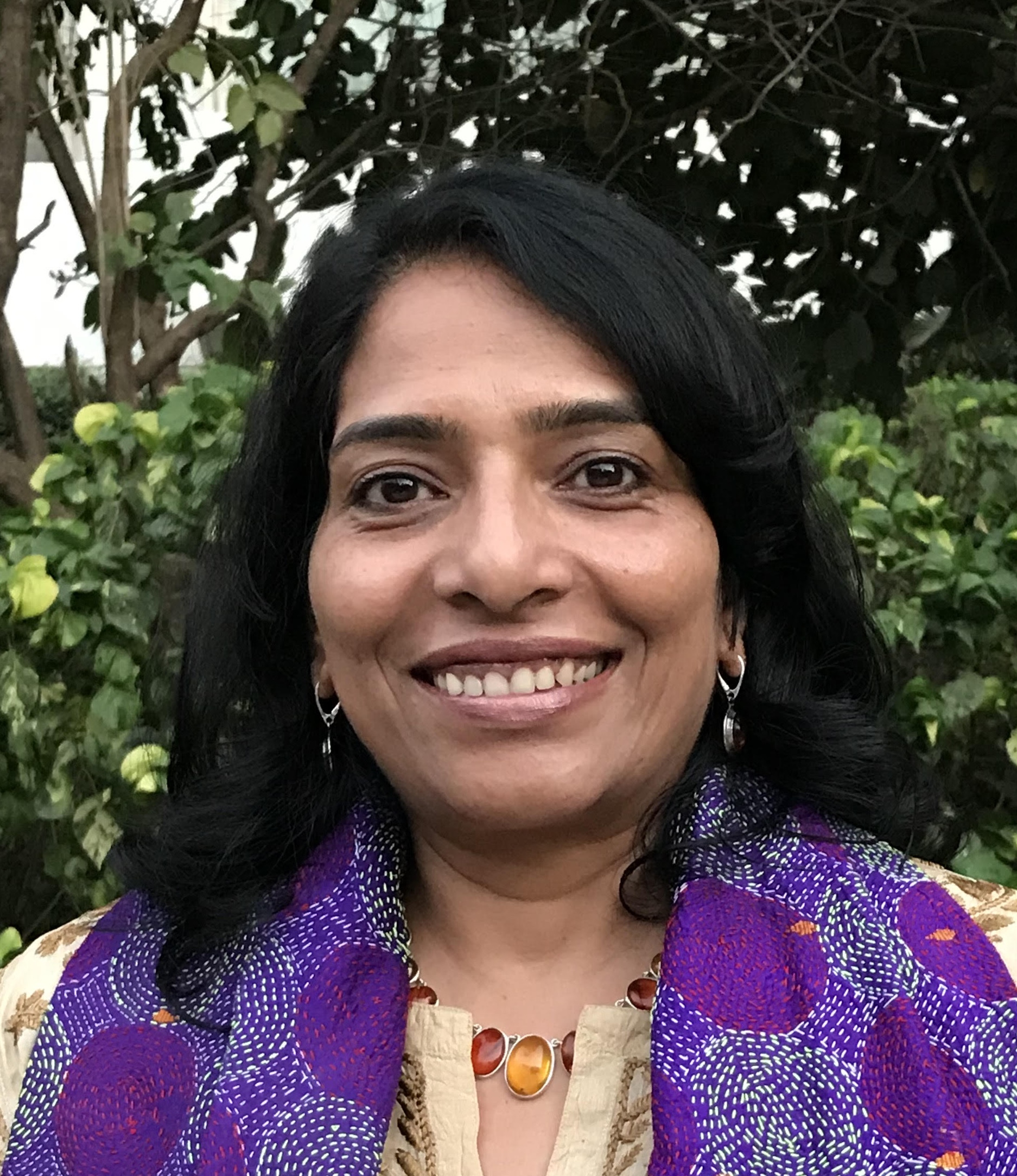 Consulting: A leadership educator and OD Practitioner with lived-in leadership and executive experience, she brings cutting-edge skills and knowledge to her clients. Her work as a practitioner of OD helps companies be more effective in engaging employees, developing leaders and enhancing team effectiveness.
Coaching: A Professional Certified Coach (PCC) with ICF (International Coaching Federation) and Practitioner level Team Coach – GTCI (Global Team Coaching Institute). She works with Founders, Leaders and their teams in her coaching practice. She helps clients work on their blind spots and gain traction on messy development gaps, in their careers. She also coaches teams to improve collaboration, break siloes, enhance accountability and deliver on stakeholder expectations.
Mindful Leadership & Well-being: She brings practices from ancient Indian wisdom into workplaces to equip people better for stressful times. Thousands have attended her talks and workshops. Latha holds International Yoga Alliance's highest credential E-RYT 500. She has trained hundreds of yoga and meditation teachers globally for years. She has been practising meditation for now nearly two decades. She integrates well-being into holistic leadership development interventions which clients find impactful and inspiring.
Volunteering
1. Director Programs – ICF, Pune Chapter.
2. Director – Ananda Yoga School of India, part of a global chain of Yoga schools.
3. Board Member – Enabling Leadership, an international Non-Profit that promotes leadership in children from marginalised sections of society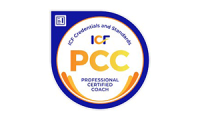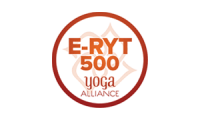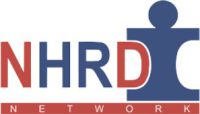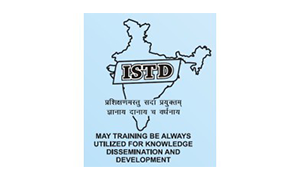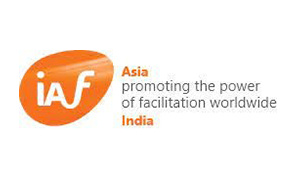 Shishir Gupta
Shishir is a Life and Career Coach. He brings a balanced and mature approach to coaching. He partners with clients to undertake an enquiry into their limiting beliefs, assumptions and behaviours. These transformative conversations help them gain insights about obstacles to realising their full potential.
Shishir comes with a diverse range of experience in businesses such as advertising, technology and staffing, across marketing, PR, recruitment and general management roles. In his last senior management role in India he was leading Marketing, PR and CSR at Manpower Inc. Shishir is an IIM Ahmedabad post-graduate in management from the class of 1992.
Shishir spent many years studying the teachings of his spiritual Guru, learning & practising Kriya Yoga techniques, and understanding the ancient, unchanging principles that lie at the core of both material and spiritual success. He has been a meditator for nearly two decades. He is also an avid reader with a keen interest in sustainable living, history, healing & hypnotherapy, psychology and coaching.
Shishir's clients describe him as approachable, empathetic and trustworthy. His style allows deep dive and exploration by clients to unravel their challenges and surface with clarity and commitment to action.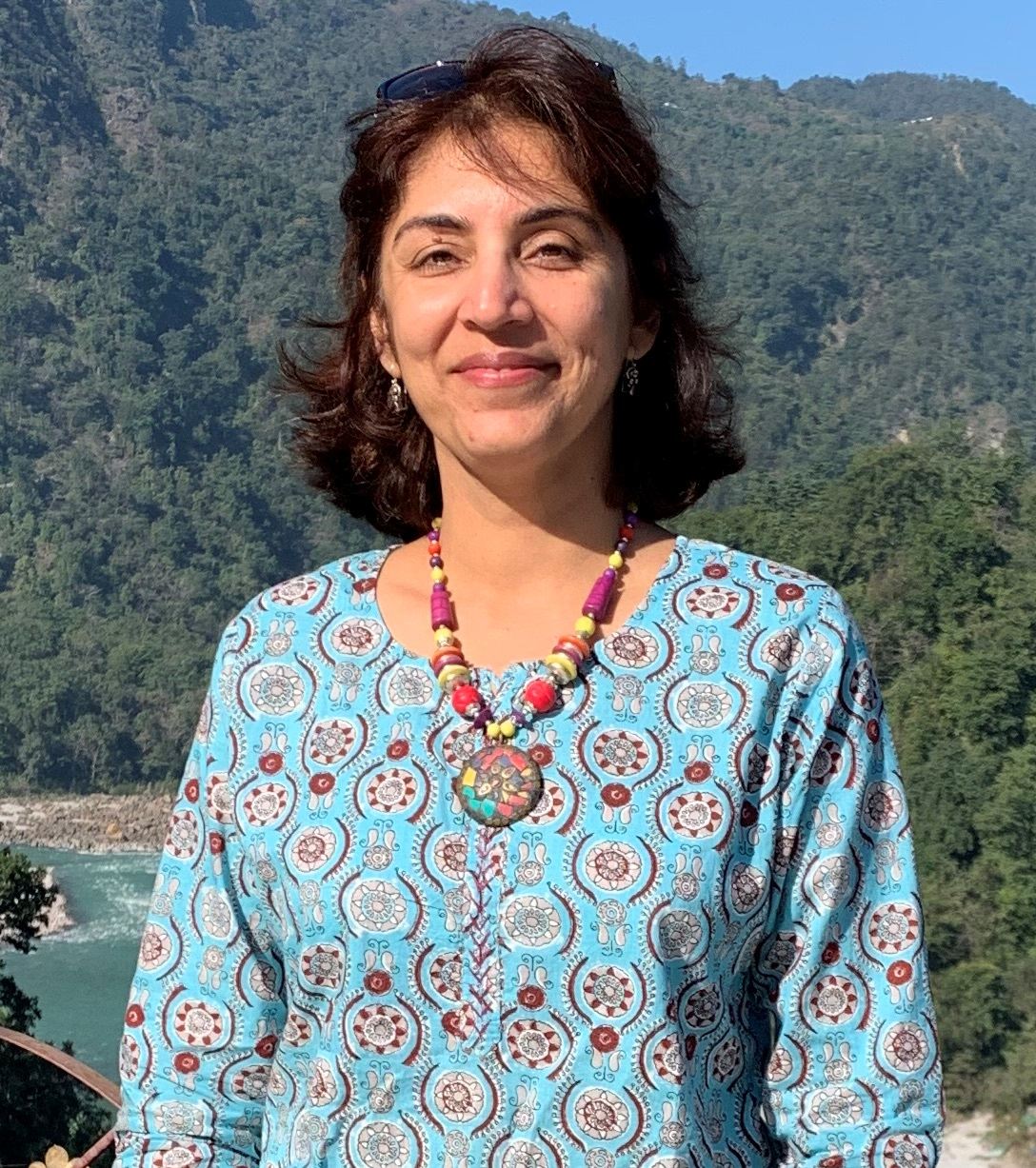 Madhu Vazirani
Madhu comes with twenty-five years of experience across a variety of roles in thought leadership, strategy consulting, investment research, and policy advocacy. In her last corporate role, she was Director at Accenture Research. She held leadership positions previously with HCL Technologies, Société Générale, and British Council. In summary, she has worked in and consulted with industries, the non-profit sector, and governments. This experience enriched her with insights into diverse fields and cultures which helps her support clients from a variety of backgrounds.
Madhu continues to reinvent herself to lead a fulfilling life. Her journey is rooted in meditation that promotes self-awareness which adds value to her coaching at many levels. She is a certified Coach, Yoga Teacher and Mindfulness Facilitator. She holds an Executive MBA from the University of St. Gallen, Switzerland, and a Master of Commerce from the University of Mumbai. Her work features in prestigious publications including G20-B20 Taskforce policy and the MIT Sloan Management Review.
Madhu specializes in transformational work for executives and businesses. As an executive coach and team facilitator, she partners with clients to realize their personal and professional potential. She holds space for self-discovery, supporting individuals to move from blocks to goals and through healing to wholeness. Madhu also facilitates workshops and selectively does research and consulting.